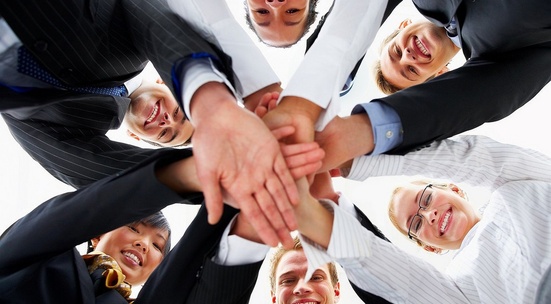 Join the international youth organization AIESEC
What?
With a network of 70 000 active members worldwide and local chapters in 126 countries, AIESEC is the largest youth organization. It is a global platform for young people to explore and develop their own potential and leadership skills, while contributing to positive change in society. The organization is run entirely by students and recent graduates and you can now become one of them by joining the Future Leaders membership program.
The program is based on the principle of learning by doing and volunteers are given immediate responsibilities and roles in the day-to-day operations of AIESEC. It provides opportunities for students to put their knowledge to practice, but also to develop skills that are not usually taught in a classroom.
Volunteers are mainly involved in the organization of business and youth forums and work on projects within the Global Citizen and Global Talent programs.
https://www.youtube.com/watch?v=IDJQOJCFPng
The Future Leaders membership program is open for all university students and students in their last years of high school.
Where?
You may join the local chapters in Sofia, Plovdiv, Varna, Rousse, Blagoevgrad or Veliko Tarnovo.
Organizer?
AIESEC Bulgaria.
Why?
Being a member of AIESEC you have the chance to contribute to a mission that changes the world and in the process:
learn about different cultures;
practice foreign languages;
form long-lasting friendships and grow a network of contacts;
become part of a strong community of young people who share the same dreams, values and visions of the future.
It is also an opportunity to activate and develop skills in:
presentation and organization;
sales and negotiations;
communication and team work;
time management;
leadership;
public speaking, etc.
Skills needed?
You must be ready to take challenges, step outside your comfort zone and experience both success and failure among a supportive community.
How do I join in?
Click the green "I will do it" button and fill out the application form by 31 March.
// photo by 드림포유
Registration closed
Stories
No stories published.
Once a mission you participate in ends, you can tell us how it went in a couple of sentences ("it was great" won't do).
It's simple: after the end we send you instructions - follow them. This way you earn points and rise in rank , others get inspired and we're all happy.