What is TimeHeroes?
TimeHeroes is platform for volunteering and doing good. More good.
Here you will find ideas on how to turn your time and skills in a super positive force.
Because you're a hero. Even if you don't know it yet.
How does it work?
It's simple. You have 3 options:
1. If you are a hero who wants to join a mission, browse through the currently active missions, register and join the one you like. You help and earn points and medals while your superhero career shoots up.
2. If you are a hero who wants to help through their professional skills, click on this link and create a "talent". If someone needs you, they will contact you. You will be a hero and a talent at the same time. You're genius.
3. If you are a person or an organisation that needs help, fill out this form.That's how you create a mission. If it meets our criteria, we will publish it.
You have more questions? Why not check the FAQ section.
Why are we TimeHeroes?
Because the most valuable resource one has is time (plus skills and knowledge). And if you want to help, then you're a hero. Not one of those who fly and kill bad guys, but one of those who make the world better step by step.
Team TimeHeroes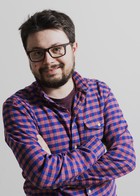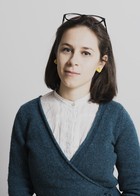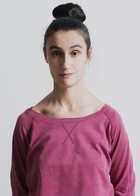 Pavel Kounchev Nia Kiryakova Elena Drumeva
Managing Director Project Manager Editor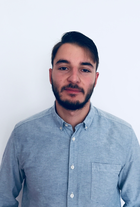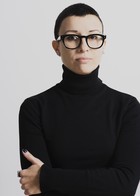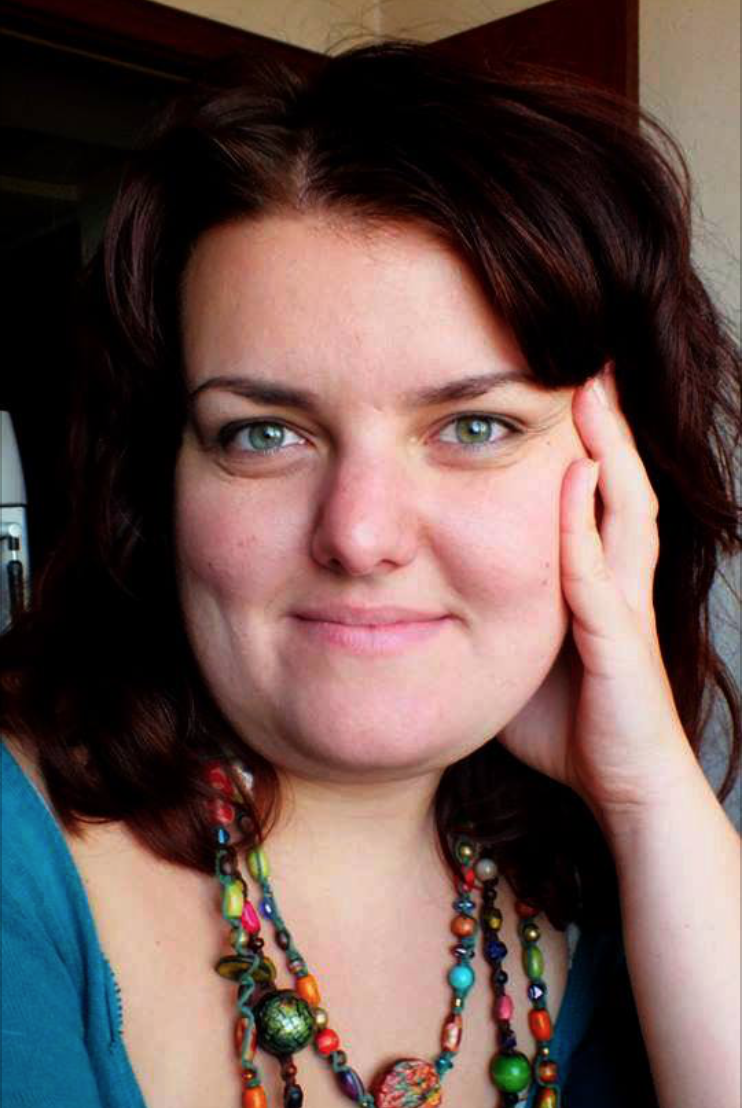 Angel Shoilev Nataliya Zhelyazkova Plamena Nikolova
Marketing Manager Program Assistant School Volunteer Clubs

Contact us at hello@timeheroes.org.
Board of Trustees
Zvezda Vankova
Yordan Zhechev
Krasimira Velichkova
Lyubomir Nokov
Momchil Rogelov
Pavel Kounchev
Trayan Trayanov
Yana Buhrer Tavanier