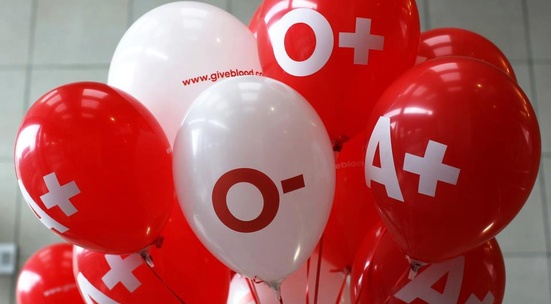 Popularize voluntary blood donation
What?
The Bulgarian association for voluntarily blood donation has devoted itself to the encouragement and popularization of the regular, anonymous, voluntary and non-profit blood donation in Bulgaria, Europe and the whole world. Regarding this project BAVDK is searching for volunteers who can hep with:
Popularization of the webite, facebook page and the application Donate blood.
Writing website content.
Design of images.
Implementing events and education on the subject of blood donation.
Who?
The Bulgarian Association for Voluntary Blood Donation
Why?
Every day more than 500 people in Bulgaria are in an urgent need of blood, and blood has no substitute. The organization activities are all directed to the encouragement of the voluntary blood donation. It is very important that their mission and idea reach as many people as possible.
Where?
In Sofia or any other part of the world.
How can I participate?
Click on the green "I will do it" button and follow the instructions.
// image courtesy of the organizer
Registration closed
Stories
Once a mission you participate in ends, you can tell us how it went in a couple of sentences ("it was great" won't do).
It's simple: after the end we send you instructions - follow them. This way you earn points and rise in rank , others get inspired and we're all happy.