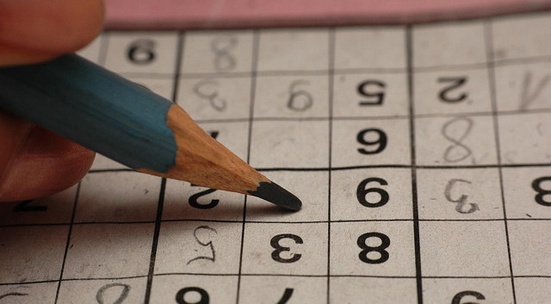 Volunteer at the World Sudoku and Puzzle Championships
What?
In a few days Sofia will host the 10th World Sudoku Championship (October 12 to 13) and the 24th World Puzzle Championship (October 15 to 17). 200 competitors from over 30 countries are expected to compete in solving various kinds of logic problems, puzzles and brain teasers.
Volunteers are needed to:
distribute the puzzle sheets among the participants;
check the correct answers (no specific knowledge required);
record times of participants.
Why?
Except for helping Bulgaria to be a world-class as host, you'll will become part of a very smart and cheerful company.
Organizer?
Club Logic with support from Mensa Bulgaria.
When?
From 7:00 to 21:00 (including coffee breaks and lunch) on the days from October 12 to 13 and October 15 to 17. You can join in for as much time as you can spare.
Where?
Sofia, Ramada Hotel (former "Princess"), 131 "Maria Louisa" boulevard.
Skills needed?
The official language of the event is English, so it is desirable to have at least some basic knowledge. The only other requirement are cheerful and friendly manners.
Food?
Food, coffee and water are provided throughout the day.
How to participate?
Press the green "I will do it" button to get in touch with the organizers.
// photo by Akors
Sign up before 15 October 2015
The mission is from 12 October 2015 until 17 October 2015
Registration closed
Stories
Once a mission you participate in ends, you can tell us how it went in a couple of sentences ("it was great" won't do).
It's simple: after the end we send you instructions - follow them. This way you earn points and rise in rank , others get inspired and we're all happy.