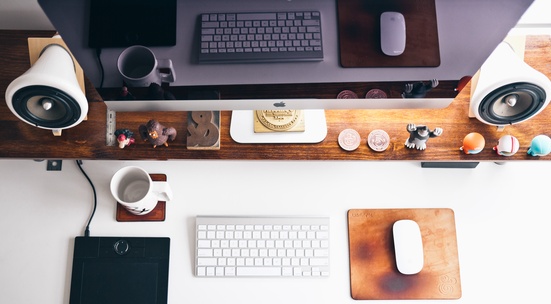 Graphic designer needed for a disadvantaged kids support website
What?
Phoenix Inspire is a non-profit organisation based in Novo Selo, Vidin. Founded by Mick Cooper, an Englishman who moved to Bulgaria, Phoenix Inspire works to raise aspirations, stimulate hope whilst encouraging each youngster to achieve their potential. In order to help youngsters who live in a children's home or from a family in poverty Phoenix Inspire teaches cookery skills so that they can get a job.
Phoenix Inspire is in need of a graphic/web designer who is willing to volunteer their services for a good cause. A passionate person who can create a fresh new design for their website as well as their social media profiles.
Why?
Opportunity to donate your services to a worthy cause.
"Hands-on" environment with individuals who respond to critical community issues
Gift card from Starbuck's.
Recognition of your services in promo and media materials.
When?
Long-term engagement. If possible, volunteers need to able to support the project for at least a year.
Where?
Work remotely at your location.Will have virtual meetings and teleconferences.
Skills needed?
Must have good to excellent verbal and written English.
Haw to participate?
Click on the green I will do it button to see organizer's contact details.
// photo by Jeff Sheldon
Registration closed
Stories
No stories published.
Once a mission you participate in ends, you can tell us how it went in a couple of sentences ("it was great" won't do).
It's simple: after the end we send you instructions - follow them. This way you earn points and rise in rank , others get inspired and we're all happy.