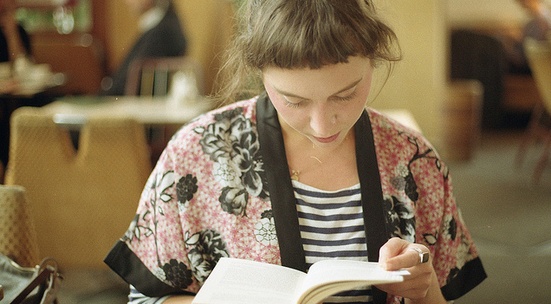 Send books to the community centre in Balgarovo
What?
The Saglasie 1905 Community Centre maintains the only library in the small town of Balgarovo, municipality of Burgas. Its collection is in serious need of new titles in order to keep the current 300 readers and to attract new book lovers of all ages. To that end board members have initiated the "Gift a Book You've Read" campaign.
Books in all genres and in all languages will be truly appreciated. You may send in:
fiction;
non-fiction;
academic books;
periodicals;
children's books.
Click the "I will do it" button to see the address.
Organizer?
Saglasie 1905 Community Centre.
Where?
You may send books to Balgarovo by post or via courier. The address is behind the "I will do it" button.
Delivery?
Please make sure you cover the cost of delivery.
How do I take part?
Click the green "I will do it" button for the exact address.
// photo by ythedarkdays
Send a book by 1 March 2016
The mission is from 1 February 2016 until 1 March 2016
Registration closed
Stories
No stories published.
Once a mission you participate in ends, you can tell us how it went in a couple of sentences ("it was great" won't do).
It's simple: after the end we send you instructions - follow them. This way you earn points and rise in rank , others get inspired and we're all happy.