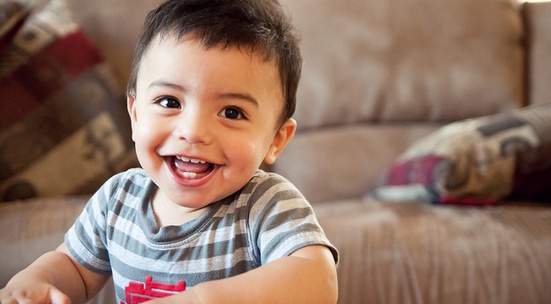 Give away clothes to children and youth in social disadvantage
What?
The "Kraimorie youth organization" works in the area of non-formal education and more specifically with children in disadvantage. These children live in dysfunctional families, have lost a parent or their parents are divorced.
Currently they are collecting well preserved spring-summer children and youth clothes (the children are 0-3 and 4-17 years old). They are also collecting baby supplies. The donations are distributed mainly among children in Varna. When there is a bigger donation the organization gives it to the church with the idea that the donation reaches other cities.
Who?
Kraimorie youth organization
Why?
With the change of the seasons most families find it hard to find clothes for their children. You can share some warmth with them and make them smile.
Where?
Donations are collected in Varna. Click on the "I will do it" button to learn the address of the exact collection spot.
Transportation?
If you are sending donations with a courier, you have to pay the shipping costs.
How can I participate?
Click on the green "I will do it" button to see the address.
// photo from here
Registration closed
Stories
Once a mission you participate in ends, you can tell us how it went in a couple of sentences ("it was great" won't do).
It's simple: after the end we send you instructions - follow them. This way you earn points and rise in rank , others get inspired and we're all happy.