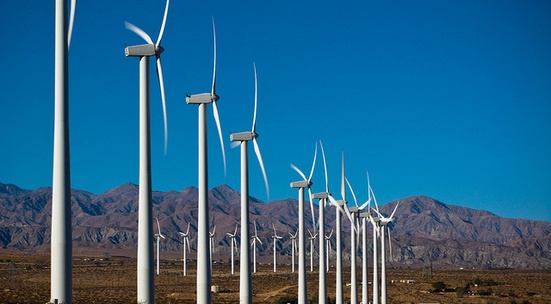 Mark your example of using renewable power sources
What?
RePowerMap is an online tool built with the purpose of becoming a virtual information centre where people join locally and inspire a number of positive practices in the field of renewable sources of energy and power efficiency.
RePowerMap provides easy access to successful practices, providing information and details about businesses, local authorities and various stakeholders.
Join RePowerMap by sharing your example of using renewable energy and power effectiveness. You can also sign in if your job is connected to solar energy, wood pulp energy and other sources of bioenergy, geothermal pumps, water & ocean energy and other types of geothermal energy, wind energy, power efficiency in buildings, etc.
Who?
WWF Bulgaria
Where?
Everywhere in Bulgaria.
Got questions?
Ask them at [email protected].
How do I participate?
Press the green ""I will do it"" button below and follow the instructions.
// Photo by Alex Ferguson
Hero, by joining this mission, you agree that your e-mail and your name will be shared with the organizer of the mission, so that he can contact you if needed. Your data will NOT be shared with anyone else. See our privacy.
Join mission!
Stories
Once a mission you participate in ends, you can tell us how it went in a couple of sentences ("it was great" won't do).
It's simple: after the end we send you instructions - follow them. This way you earn points and rise in rank , others get inspired and we're all happy.